Starting a Day with Breakfast Inspirited by Four Seasons of Japan
We offer you buffet breakfast with Japanese dishes at 1000 JPY (Including tax) at SHIKI DINING, 1st floor.
Serving you side dishes such as grilled fishes, simmered Hijiki Seaweed, Kinpira burdock, etc with warm rice and miso soup. For salad section, we prepare daily-changing vegetables with 4 kinds of dressing. From children to the elderly, please have a enjoyable moment before your departure.

 
Hours |  6:30 -  10:00 AM (9:30 L.O.)
Breakfast Menu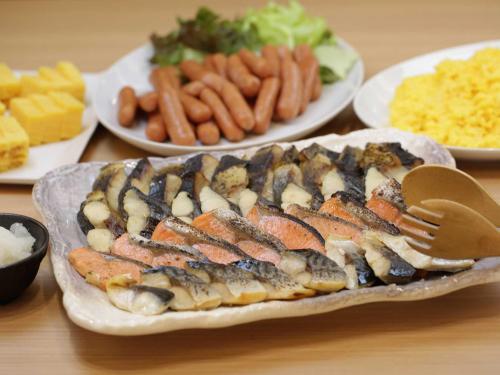 Grilled fish (Menu will be changed daily)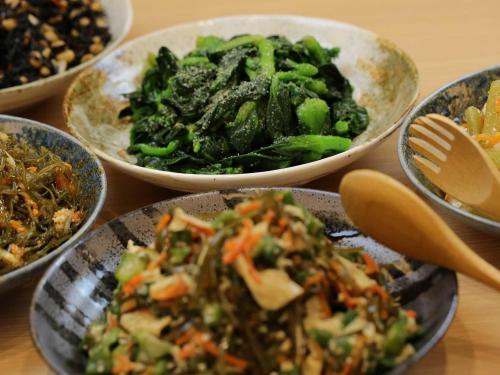 Side dish (Menu will be changed daily)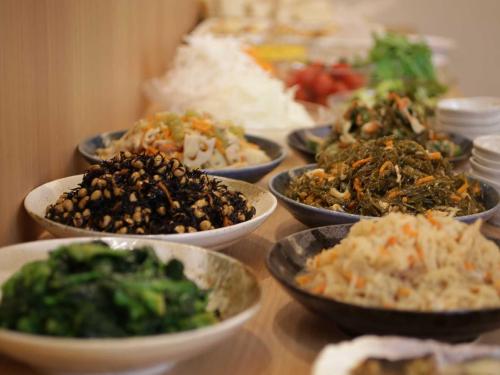 Side dish (Menu will be changed daily)

Today's soup (Menu will be changed daily)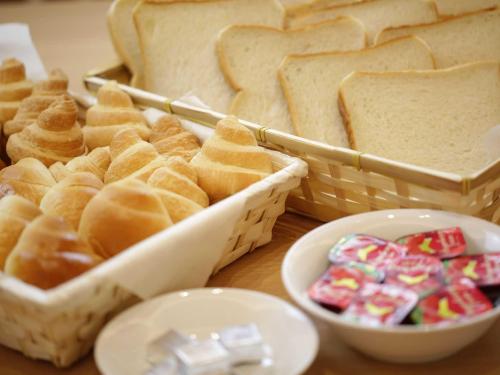 Bread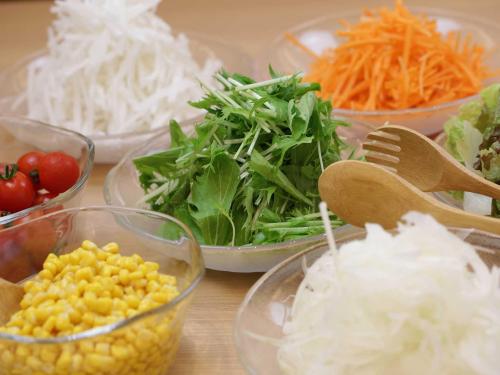 Salad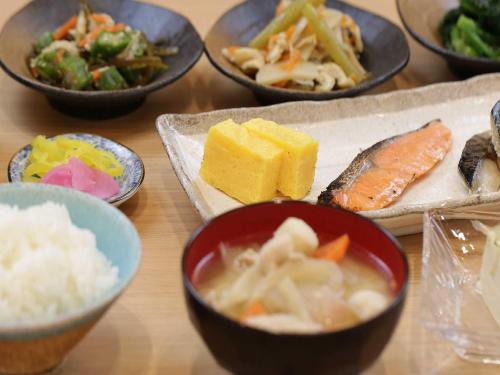 Example of dish up (Japanese-stlye)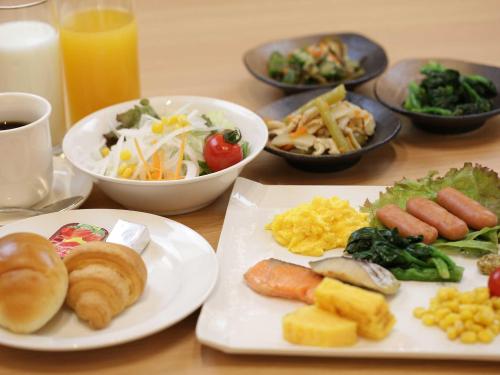 Example of dish up (Western-style)
[right]*All photos are for illustration purposes.[/right]